Thanks for coming back FWG readers. Hard to believe we've already reached the half-way point in Volvo's Biggest Fan of the Big East competition. Luckily, I'm still alive but need your votes! (http://tinyurl.com/6m6cywh) As know, I was selected to represent UConn as an alumni participant in this year's competition. Volvo is hookin' it up big time, sending all participants back to their Alma mater for a basketball game and hotel stay for a weekend. The best part of the visit (besides watching Jeremy Lamb sky dunk and eating Dippin' Dots) is that we'll all have a chance to drive the new Volvo S60 for the weekend and pretend it's ours. Rumor has it the overall winner of the competition gets one of these Volvo S60's, therefore all the more reason to follow me on twitter (@ctopherhall) and vote for your boy! This ties perfectly into our blog challenge #4 which is to "Create/Customize a Volvo S60 to show school spirit."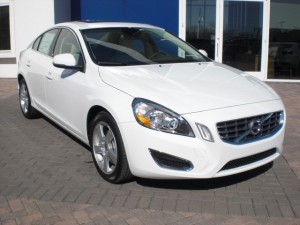 After going to many Husky sporting events and living in Connecticut, I've certainly seen my fair share of customized cars, decals and tailgating kits in my time. It doesn't take a car enthusiast to know that the most important factor into customizing a vehicle is the exterior paint color. I need something that will get immediate attention. I know they can be hard to keep clean but I'd definitely go with Ice White. It's unique and would really emphasize Jonathan the Husky's white coat.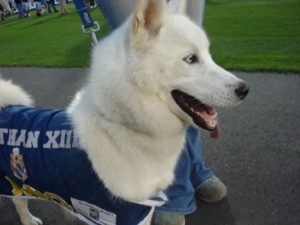 As for the interior, I would surely add all the necessary bells and whistles-no brainer there. As mentioned, the outside is quite important but the inside of your car says a lot about you and can either make or break the driving/tailgating experience. Let's start with the floor mats. I'd have two sets that I would interchange throughout the year depending on my mood. And I would obviously have to take my current UConn license plate cover and put it on the new Ice White Volvo S60. Best part of this plate cover(hard to see here) are the old school husky logos in the lower left hand corners. Can't beat the throw back logos.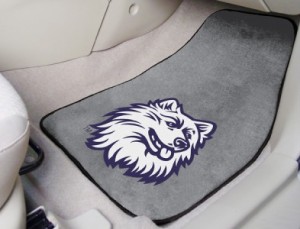 A reserved parking sign is essential for the driveway or parking lot. A must have.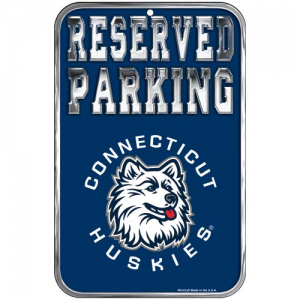 I would also make sure to keep the Volvo S60 covered rain or shine once I made my stop. That's why this tailgate tent will come in handy.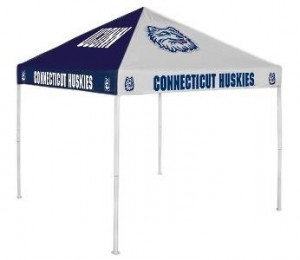 So there you have it. My ultimate Volvo S60 fully decked out with the essentials. Hopefully  I can make this customized car a reality with your help! Don't forget to vote and stay tuned for Blog Challenge #5 next week!