Feeling much better after some food, so now it's time to tackle the other 5 games on today's schedule.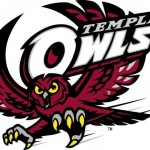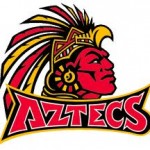 6:10 – 7Temple VS 2San Diego State
The Aztecs, under coach Steve Fisher, have embraced an up tempo style that provides lots of highlights. Kawhi Leonard, who averages a double double, and is one of the better players in the country at the forward position, is one of the keys to San Diego State's success. Despite the offensive firepower, Fisher's boys still play D. Temple isn't flashy, but with great guard play led by Ramon Moore and hero from Round 2 Juan Fernandez, they play great D and can hang with anyone. San Diego State's talent should carry them over a game Owl squad in one of the best games of the day.
Half Assed Prediction: SDST 69 Temple 67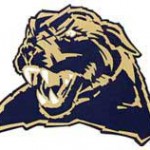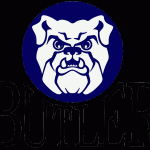 7:10 – 8Butler VS 1 Pittsburgh
Butler went through a war with Old Dominion, and their experience carried them through. The experience won't be enough against a Pittsburgh team that gets in your face, and stays there for 40 minutes. The Panthers play stifling defesne and it helped them dismantle UNC Asheville. With stellar guard play from Ashton Gibbs and size from Britney Griner, eh sorry Gary McGhee down low, I think they will handle Butler.
Half Assed Prediction: Pitt 64 Butler 54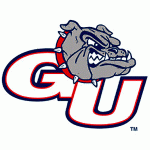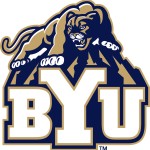 7:45 – 11 Gonzaga VS3 BYU
Jimmer Fredette can light it up. There's no question about that. But I don't think the Cougars have enough talent in the rest of the band to beat a Gonzaga team that knows how to win in the tournament. This one has upset written all over it.
Half Assed Prediction: Gonzaga 70 Jimmer Fredette and the Detters 59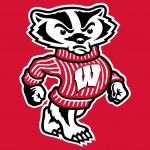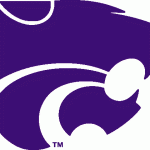 8:40 – 5 Kansas State VS 4Wisconsin
Wisconsin coach Bo Ryan seems mean. He is like the old man that yells at all the neighborhood kids for walking on his grass. Mean or not he knows how to coach. The Badgers play solid basketball, turning the ball over less than anyone in the country. They can score inside and out, and play great defense. Kansas State seemed to be peaking at the right time and with All American scoring machine Jacob Pullen, many people had them as a dark horse Final 4 team. I think that running into a gritty Badger team so early will derail a deep run this year. Bo Ryan isn't going to let one man beat him and I don't think K-State has enough behind him to beat Wisconsin. This has rock fight written all over it and I see it going down to the wire.
Half Assed Prediction: Wisconsin 62 Kansas State 59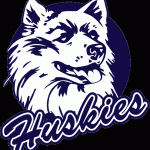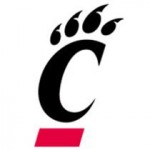 9:40 – 6Cinncinnati VS 3 UCONN
Kemba Walker showed he can carry his team, and the young Huskies run in the Big East has them brimming with confidence coming into the tournament. UCONN C Alex Oriakhi jumped on Walker's shoulders and found his game again making UCONN more balanced, and more dangerous. It is always tough to beat a fellow Big East opponent twice in a row and a physical Cincinnati team, led by Yancy Gates should be ready to make sure it doesn't happen. The Bearcats took out a Missouri team that likes to play fast, something the Huskies will try to do as well. In a game that will be back and forth the edge goes to UCONN because of Walker's ability to get his shot whenever he wants.
Half Assed Prediction: UCONN 73 Cincinnati
If you missed the breakdown of the first three games….Saturday Madness!!
—–Corey