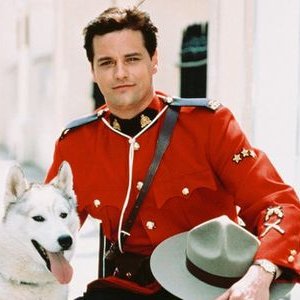 Well, the CFL took a giant step forward in public relations after Edmonton Eskimos defensive tackle Xzavie Jackson, decided to settle an on the field brawl, with a healthy dose of Canadian justice:  a long handled metal shovel.  Unfortunately  Jackson was stopped before he got any further with said shovel.  Silly Canadian.
"EDMONTON, Alberta — This play went way beyond a shovel pass.
Steamed over a practice brawl, a Canadian Football League lineman stomped off the field, then stormed back moments later brandishing a real shovel.
As Edmonton Eskimos defensive tackle Xzavie Jackson marched toward teammate Aaron Fiacconi on Thursday, general manager Danny Maciocia stepped into his path. The GM gently put his hand on Jackson's chest and gestured toward the shovel….
…..As Jackson yelled and whipped off his practice jersey, he walked past a nearby dumpster. He spotted a long-handled metal shovel, grabbed it and headed back at Fiacconi."
Final Thoughts:
I'm pretty sure this confirms it, all Canadians live in igloos and live off a strict diet of whale blubber and fallen snow.
I wonder if, in Canada, the Edmonton Eskimos are like the Washington Redskins, or the Atlanta Braves.  Pro sports team's with slightly ignortant names/mascots.
How do you think this would have played out if the GM hadn't intervened….