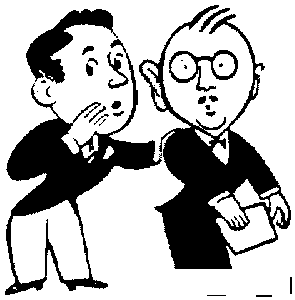 According to NBCSports.com:
Finally, a new name to kick around a little bit when it comes to the Notre Dame coaching vacancy.
According to the
Chicago Sun-Times
, a source has informed them that a Notre Dame representative
has been in contact
with UConn head coach
Randy Edsall
in order to gauge his interest in the position.
Edsall certainly doesn't have the "star" power of a Bob Stoops or Brian Kelly, but he would certainly be an interesting coaching path for the Irish to take.
The 11-year Huskies coach has been at UConn since their switch to Div. 1-A in 1999, and has overseen the construction of a solid BCS program.  His coaching job this season, especially how he held the football program together in the wake of the Jasper Howard tragedy, has brought kudos and plaudits to Edsall and raised his national profile.
Has that profile been raised enough to make him a viable candidate for an opening such as Notre Dame?  Given his defensive background, and the Irish's utter lack of defensive prowess, his candidacy most certainly should be taken seriously by the school.
Look, I've been in the locker room for a lot of these rumor and suspicions and its all heresay.  While Edsall is definitely a good Catholic, I don't think he'll be taking that job anytime soon.  Which, at the current rate of sin, should cost him about 4 Hail Mary's and an Our Father or two.
[Special thanks to Mike for the tip.]