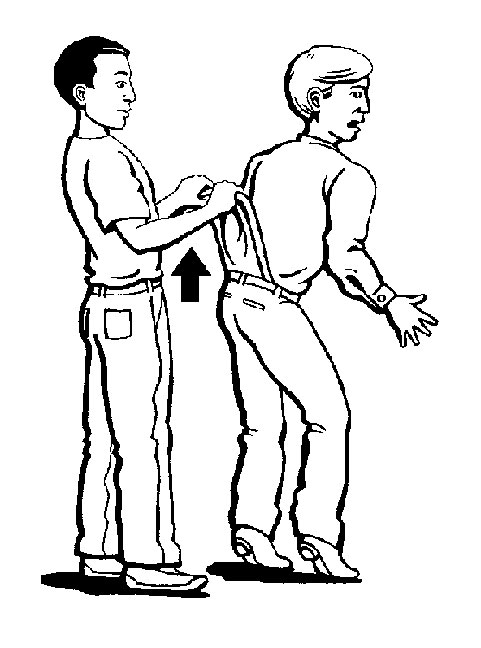 *Hat tip to Ramblings From The Runway for the picture.
Starting off with UConn (yes the old standby, the object of my undying affection).  Like I said last week, UConn was going to come out in Week 2 with a chip on it's shoulder; They didn't disappoint.  Handing out a 59 point margin of victory over Texas Southern the Huskies proved that they could play tight and consistent football.  I'm sure the level of talent was a factor, but as Appalachian State reminded us three years ago, and more recently Virginia Tech's loss to JMU:  many teams stumble against so called "lesser" opponents.  Truthfully the major difference between 1-AA teams and their Division I counterparts is depth, being able to cycle in and out talented players over the course of a game, this fact has never been lost on UConn who has prepared (and delivered) in such games over the past 5 years (average margin of Victory 49.5-  3.8….yowzer).
Texas Southern never looked "great" so I doubt there is much that the Husky Nation will be able to extrapolate as so called tea-leaves for the rest of the season (although I'm sure it won't stop The Wesley Watt Lounge from trying…right guys?)  But what I'm SURE that can be taken away is the level of focus and intensity with which UConn played, practiced, and prepared for this win (and the many more to come).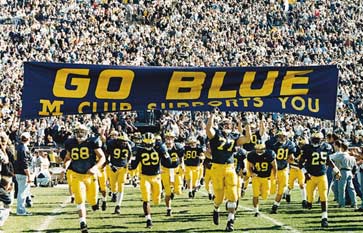 Michigan And Denard Robinson
For as much as I do not care for Rich Rod and is method of coaching, he finally found his "Michigan Pat White" in Denard Robinson.
In my opinion it was a matter of "can Rich Rod find the talent he needs" in time to win before the boosters and athletic department (or even the NCAA) have his head on a platter, letter of resignation in hand.  Well, it would appear as though he's found it.
South Carolina
I was more than a little "miffed" to see that Spurrier was "embarrassed" with how he ended last season (losing to UConn in the Papa Johns Bowl).  I may even be more surprised that the media is ready to jump on the Spurrier band wagon so soon.  Sure, Head Ball Coach has some great talent this season in Marcus Lattimore, but one player nor two wins does not a successful season make.  Spurrier's tenure as a Gamecock has been less than excellent, so let's watch a few more games (or reach bowl eligible) before we start crowing a new prince of the SEC, okay?