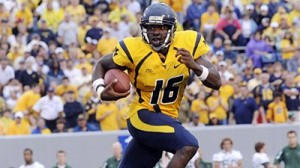 The criticisms surrounding the Big East have been plenty, and the debate rages whether the eight-team football conference deserves an automatic bid to a BCS bowl.
This season is no different, especially since there is neither a clear favorite to win the conference title nor a single team in the top 25.
Here are three reasons why you should still be excited about the Big East.